The Wedding of Sam & Carl
On the 13th of August 2016, we were pleased to provide Sam & Carl with our entertainment services for their wedding at Summergrove Estate.
Mel from Pelizzari photography took some amazing photos that Sam & Carl were kind enough to send us for us to share with everyone.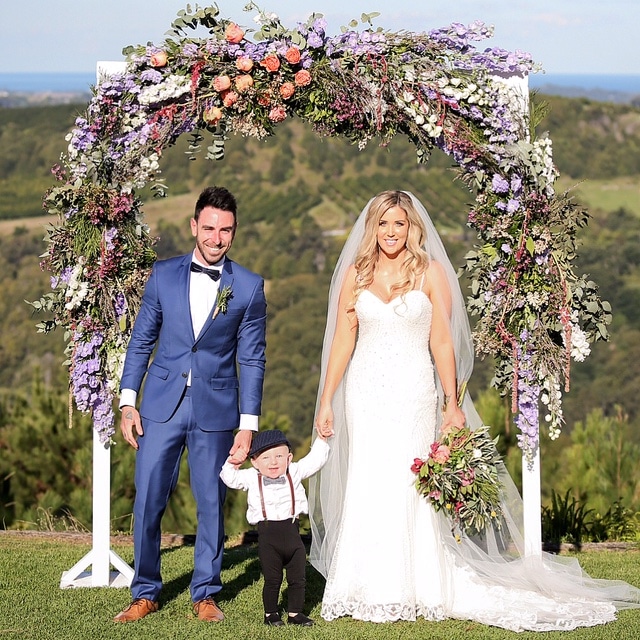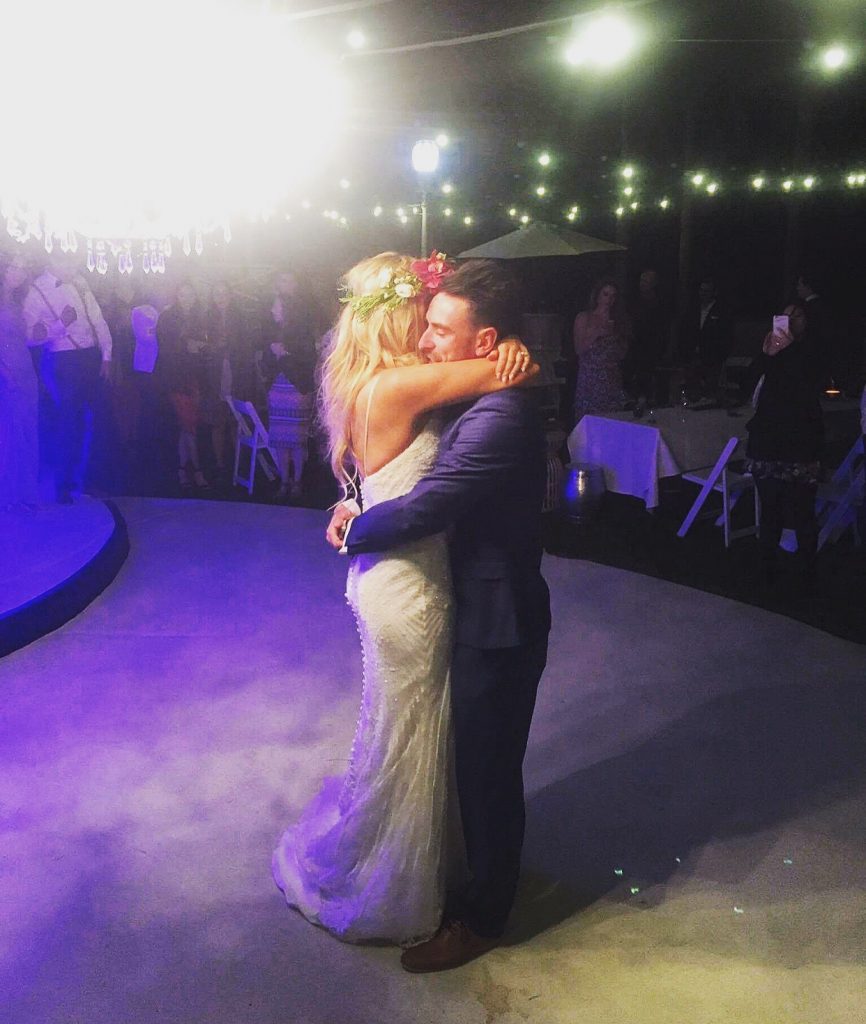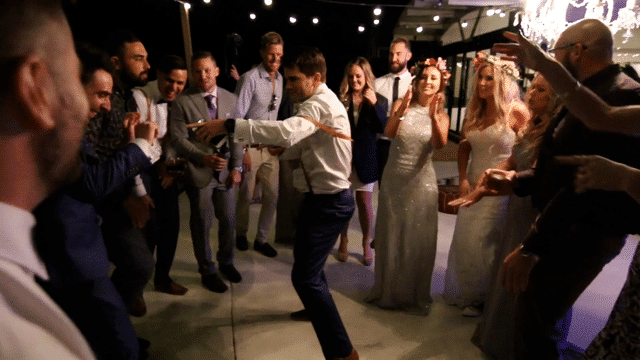 It was absolutely our pleasure to provide them and their guests with entertainment.  The night was beautiful and our DJ Matt certainly kept everyone happy.
We received some lovely words from the couple via e-mail along with their stunning photos –
"We loved Premier DJs they were amazing and helped keep out night on track. The online planning system was fantastic and so easy to use and a great way to be able to log in your favourite songs and songs you really don't want to hear again. Matt was fantastic at helping us MC  the night also as we didn't want a traditional full on MC just simple introducing and time keeping. The lights really helped set the mood and make people want to dance because it felt like more of a dance space. Thanks so much."
Sam and Carl Hanks
Thanks so much for choosing us Sam and Carl.
Grand Entry Song: M88 – Midnight City
Cake Cutting Song: Grow Old With You – Adam Sandler
Bridal Dance Song: Your Guardian Angel – Red Jumpsuit Apparatus
Father Daughter Dance: A Little Less Conversation – Elvis Presley VS JXL
Bouquet Toss Song: We Are The Champions – Queen
Garter Song: Pony – Genuine
Last Song: Horses – Daryl Braithwaite
Farewell Song: Another One Bites The Dust – Queen
If you would like to have YOUR wedding featured on our site, please feel free to send us some of your favorite photos from the night and we would love to feature your wedding.