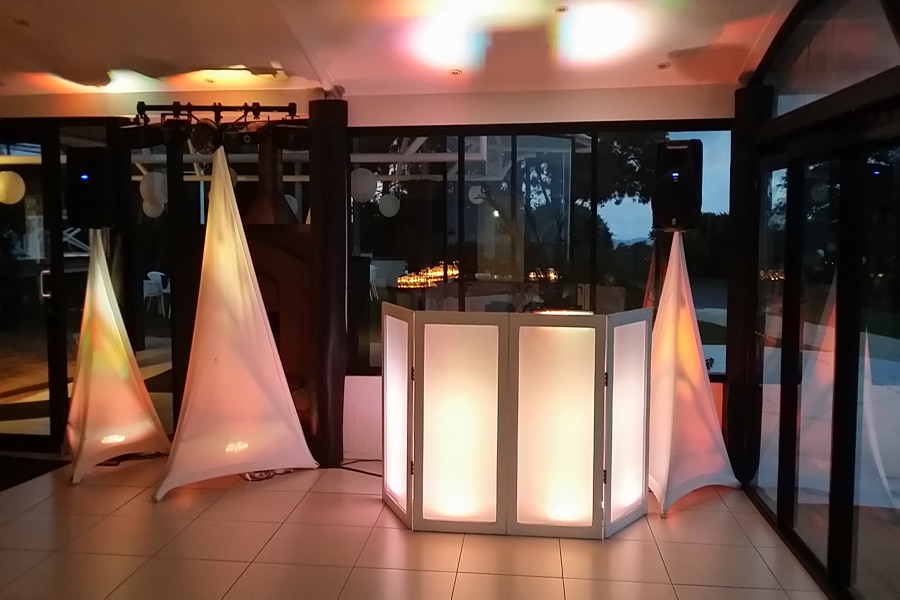 At Premier DJs we are constantly growing and training our team of DJs. We fully train and supply all of our team members with professional training and equipment to empower them to provide outstanding entertainment at affordable pricing.
Premier DJs was originally a solo operation and later grew to become what it is today ... a proud company that supports a growing team of DJs that are ready to entertain you and your guests for any type of event.
At Premier DJs, we strive to provide outstanding entertainment at prices you can afford.  With constant staff training and equipment upgrades, you can rest assured that you will be getting value for money.